What? A Choir Tour? Really?
What a Choir Tour! Really.
I mentioned to a friend the we (Michael Najar and Brittney Kerby are we in this blog post) were taking the Paly Choir to Los Angeles to work with some of the best musicians in the country, see some sights, take in a museum and a performance. His response was, "Really?  Sounds awful?  During a pandemic? Ugh."  I get it. I understand his perspective.  I certainly do not agree. But I get it.  Even going to the grocery store can be hard in a pandemic or endemic or whatever it is as of this moment in whatever part of the world is holding the keys to your health decisions.  
Our goal at the beginning of the year was clear: Provide our students the best possible music experiences after 24 months of debilitating restriction that left them with a less than desirable high school education.
The resurgence of Covid 19, the uneven application of restrictions, and rules regarding health guidelines has made planning future events excruciatingly difficult. But we had our goal in mind and we would not be deterred. We wanted to get these students out of the classroom and into a place where they could experience a sense of normalcy and maybe, just maybe have our student experience some joy.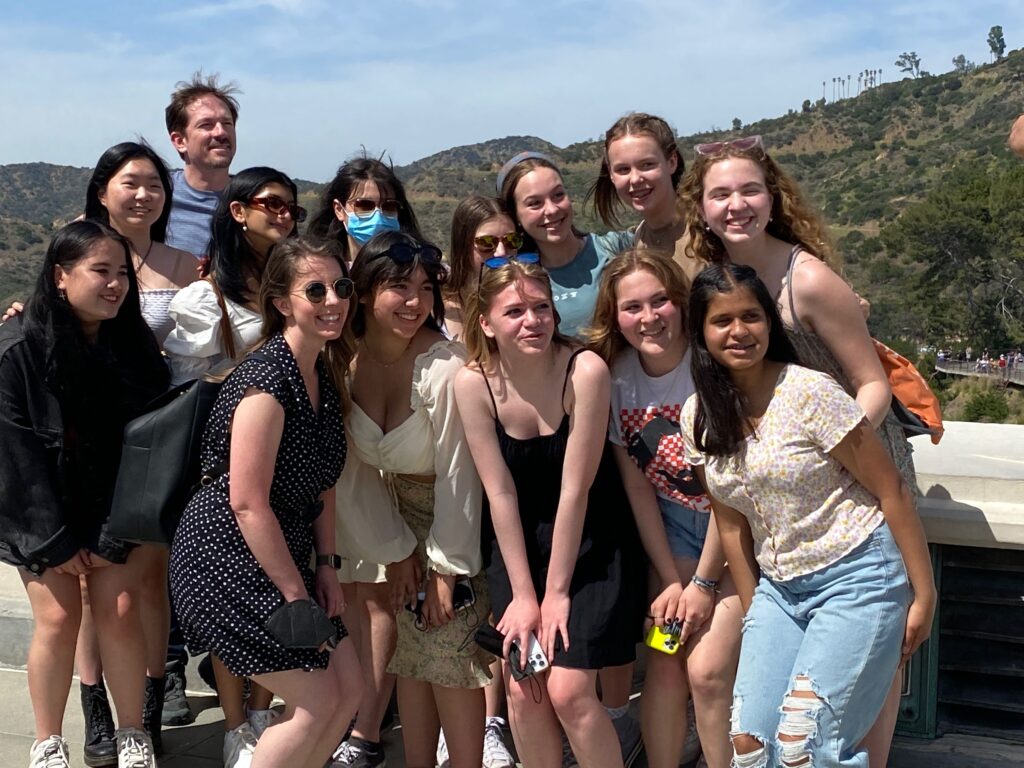 We had to move fast.  Once the green light was given to take an overnight field trip in January, we got on the phone to tour companies.  Because Paly Choirs enjoys a supportive choir parent community and terrific students, things fell into place fairly quickly.  Not easily but quickly.   Itineraries, permission slips, busses, cars, dinners, lunches, rooming lists, more permission slips, more changes, more tests, and then something falls apart and the you have to start all over again.  That is what it is like to plan a tour for 50 students and 8 chaperones.  Try it sometime. 
Having led these tours, and having been a part of a choir tour, we knew what the experience would mean to the students. We knew that if we could just get on the bus things would be worth it. We knew the students would become closer, the memories last longer and the music would become more meaningful.
Let them tell you:
"I think that forming those bonds between everyone in choir is important to establish trust between singers and foster bravery and confidence, especially between younger and older students." -Eliza Mutz '23
"Overall the trip was very impactful to me, from the workshops with Dr. Wong and Dr. Grases, to even just being able to hang out with friends and other people who find joy in singing. It felt like a really nice bonding experience and I definitely will never forget it." Kirsten Conover '24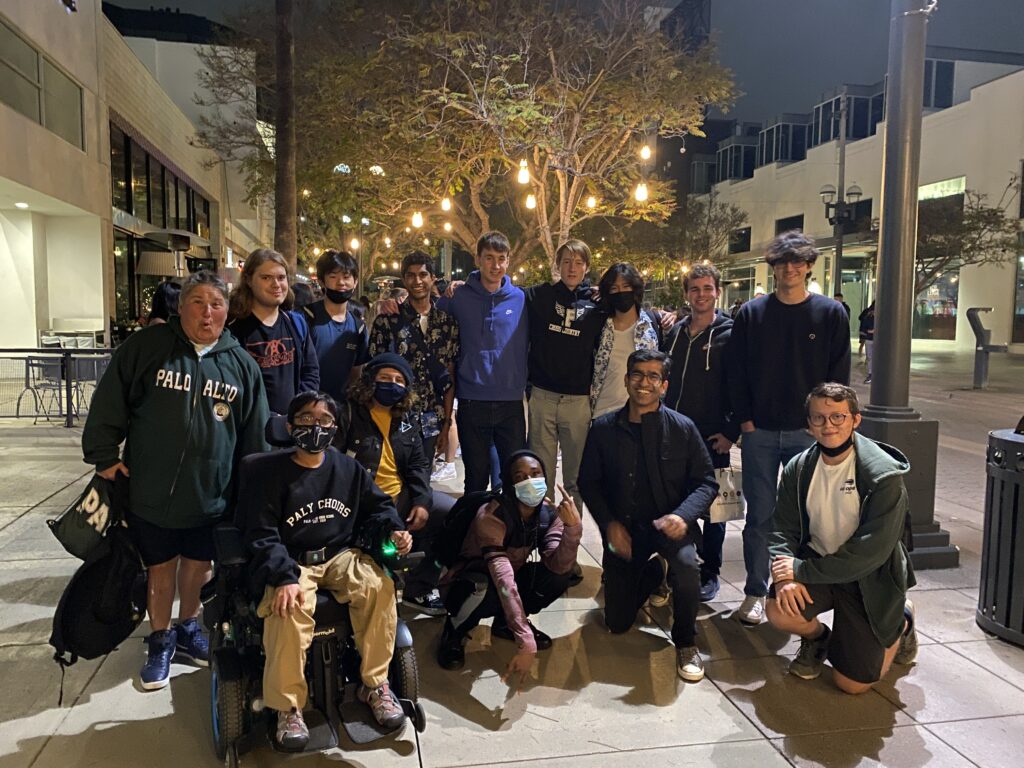 Music education in of itself is a worthy academic goal. But ensemble music making should be a little something different. It's value only reveals itself when it is tested against the reaction of an audience, large or small. Ensembles need feedback. It needs applause, or a lack of applause, or a standing ovation to tell you that you have learned. And once you see and hear that feedback you can grow and change. The value of a tour is to test your ensemble in extraordinary circumstances. Consider a tour the AP test of music making. How do they respond outside of the safety of parents, friends or family in the audience? How do they stack up against other ensembles? A good tour should answer some of those questions.
From our teaching perspective it was a triumph. Not just because we didn't leave behind a student at a bus stop, but because we watched for the first time, in a long time, students bond, laugh, eat, smile, sing with joy and confidence and perspective and gratitude
What a choir tour.