Brittney Kerby, Director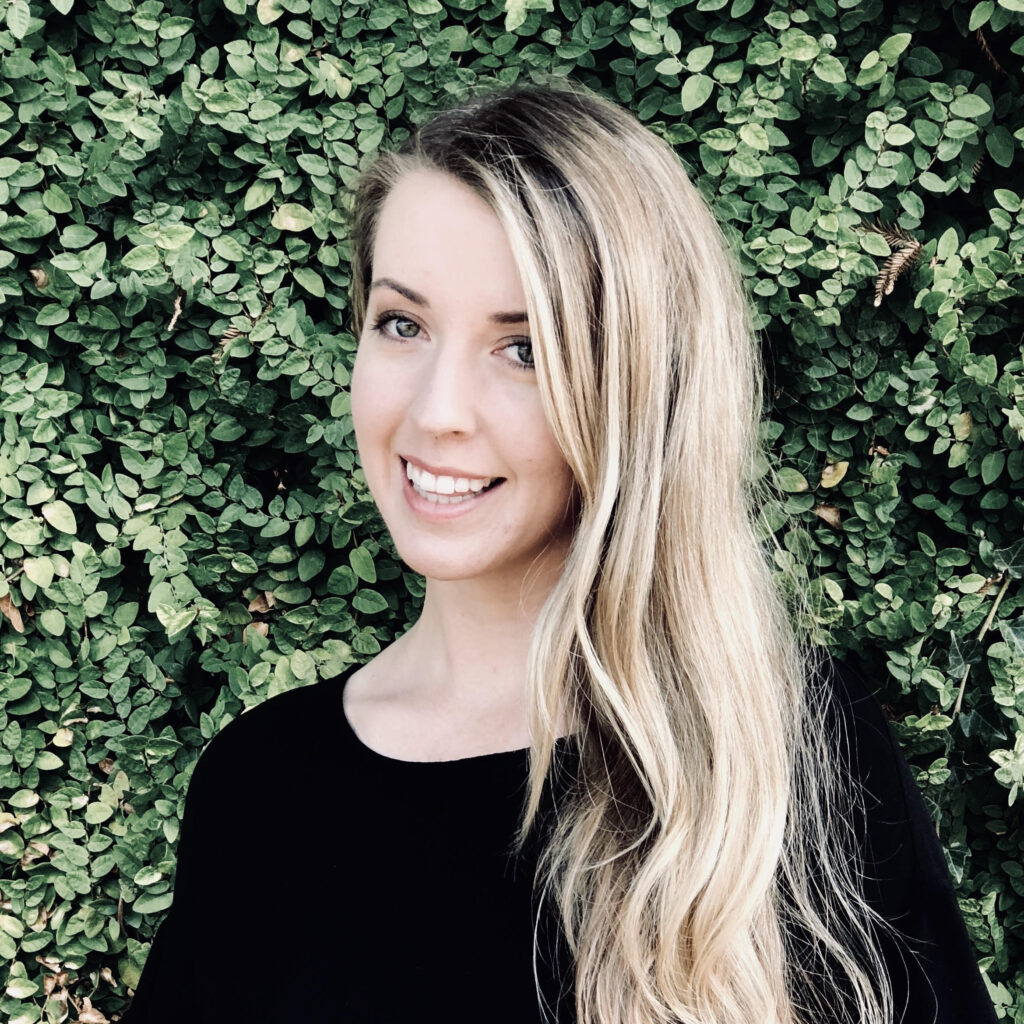 Brittney Kerby joined the faculty of Palo Alto High School in 2015.  Ms. Kerby currently teaches choir and AP Music Theory as well as serving as the Instructional Leader for the Visual and Performing Arts Department. She received her Bachelor of Arts in Vocal Music Education and her Teaching Credential in K-12 Music from the University of California, Los Angeles. While at UCLA, she performed in the university's Chorale, Chamber Singers, and Opera.
In addition to music, Ms. Kerby is passionate about 21st century learning and the possibilities of technology in education.  She completed the Krause Center for Innovation Merit Program as well we the Leading Edge Blended and Online Teacher Program. She has given presentations on the possibilities of technology in music education at local and state-wide conferences including the California All-State Music Education Conference.  She has also a guest lectured at the University of California Los Angeles and California State University Northridge.
Prior to her current position, Ms. Kerby taught elementary and middle school music in Los Angeles Unified School District and El Segundo Unified School District.  She is a member of ACDA, NAfME, and CMEA.  In her pursuit for personal creativity, Ms. Kerby writes music in an electronic pop duo called "StrangeBird" with fellow choir teacher, Michael Najar.